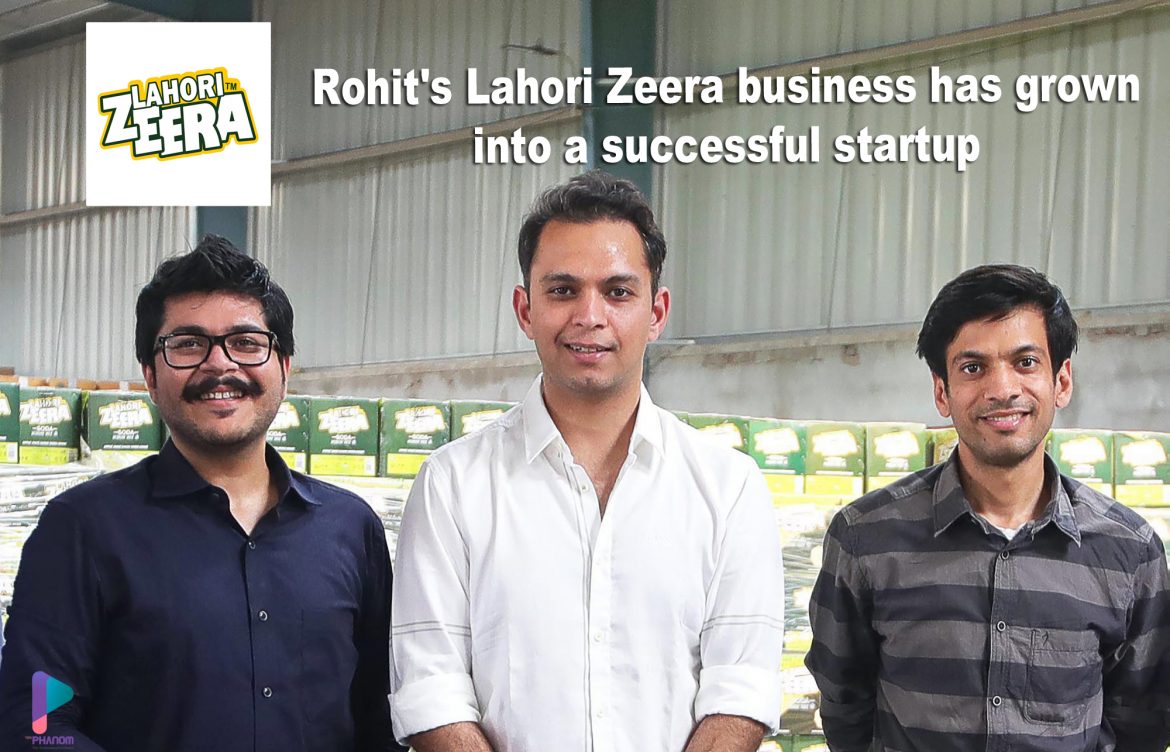 By tips_phanomp
Rohit's Lahori Zeera business has grown into a successful startup Story
Once upon a time, in the bustling streets of Amritsar, a young entrepreneur named Rohit was walking around when he stumbled upon a small stall selling a unique drink. The drink was called "Lahori Zeera" and was made with a special blend of cumin, lemon, and other spices.
Rohit, who had a passion for creating new food and drink concepts, was intrigued by the drink and decided to give it a try. To his surprise, the drink was delicious and had a refreshing taste that he had never experienced before.
After trying the drink, Rohit began to research more about Lahori Zeera and discovered that it was a popular drink in Lahore, Pakistan. However, it was not widely available in India, particularly in the North. Rohit saw an opportunity to introduce the drink to a wider audience in India and decided to start his own Lahori Zeera business.
Rohit began experimenting with different recipes, using his own twist on the traditional Lahori Zeera. He also researched the market to see where the drink would be best received and found that it would be a hit at food festivals, street fairs, and other outdoor events.
With his recipe finalized and a plan in place, Rohit launched his Lahori Zeera business at a local food festival. The response was overwhelming, with customers lining up to try the unique drink. Many were impressed by the refreshing taste and the health benefits of the cumin and other spices.
Encouraged by the positive response, Rohit began to expand his business, selling Lahori Zeera at other food festivals and events across the city. He also started selling the drink online, building a loyal following of customers who couldn't get enough of the refreshing beverage.
Today, Rohit's Lahori Zeera business has grown into a successful startup, with a loyal customer base and plans to expand across the country. Rohit's passion for creating unique food and drink concepts, combined with his entrepreneurial spirit, has helped him turn a simple discovery into a thriving business that celebrates the flavors and culture of India.