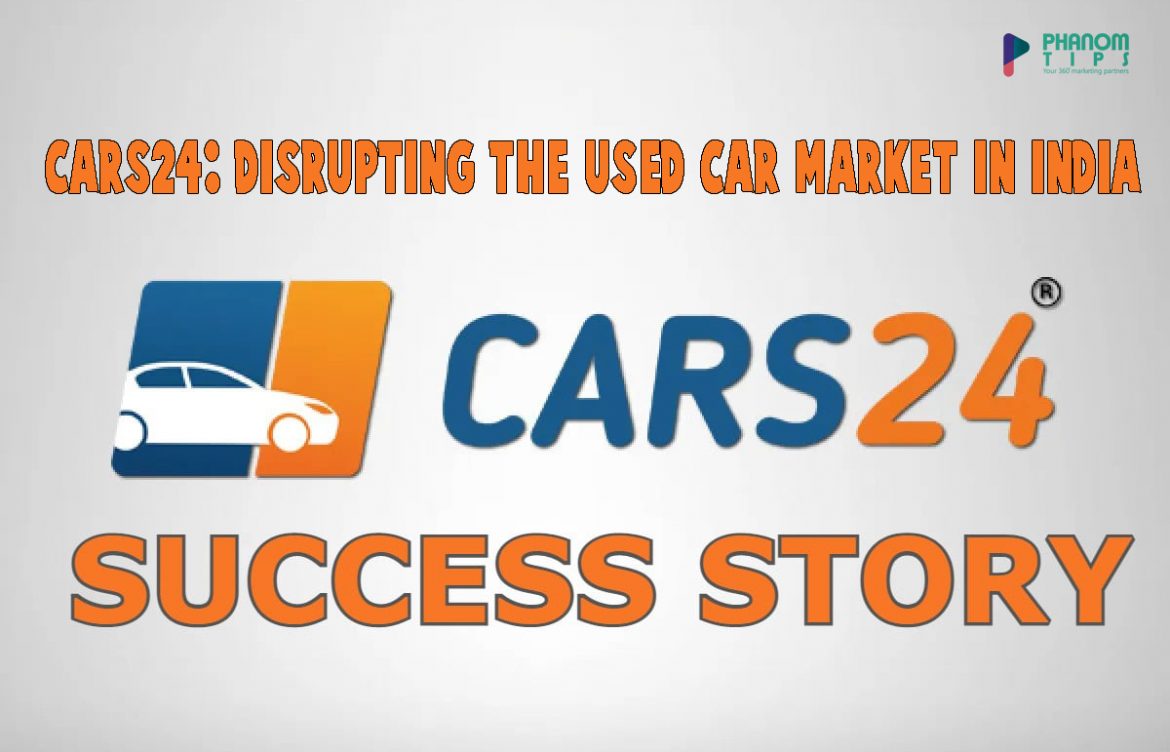 By tips_phanomp
Cars24: Disrupting the Used Car Market in India
Cars24 is a startup that is transforming the way Indians buy and sell used cars. Founded in 2015, the company has quickly become one of the largest players in the Indian used car market.
Traditionally, selling a used car in India was a cumbersome process. Sellers had to go through multiple channels, such as local dealerships or classifieds, to find a buyer. This process was not only time-consuming but also often resulted in undervaluing the car.
Cars24 has disrupted this market by offering a hassle-free solution for both buyers and sellers. The company offers a platform where sellers can sell their cars directly to Cars24, which then sells them to buyers after refurbishing and certifying them. This process eliminates the need for sellers to go through multiple channels and ensures that buyers get a high-quality used car at a reasonable price.
One of the key factors behind Cars24's success is its focus on transparency. The company uses a proprietary algorithm to determine the fair value of a used car, taking into account various factors such as the car's age, condition, and demand. This ensures that sellers get a fair price for their cars, while buyers get a reliable and quality-checked car.
Moreover, Cars24's platform also offers a range of value-added services such as free RC transfer, instant payment, and insurance. This makes the buying and selling process even more convenient for customers.
Since its inception, Cars24 has rapidly expanded its presence across India. The company now has over 200 branches across 130 cities, making it one of the largest used car marketplaces in the country. It has also raised over $400 million in funding from top investors such as Sequoia Capital, DST Global, and Exor Seeds.
Cars24's success has not gone unnoticed. In 2020, the company was valued at over $1 billion, making it India's latest unicorn startup. The company's disruptive approach to the used car market has not only made it a game-changer but has also paved the way for other startups to follow suit.
In conclusion, Cars24's innovative approach to the used car market in India has transformed the buying and selling process for customers. By offering transparency, convenience, and reliability, the company has disrupted the traditional model and created a new industry standard. As the company continues to grow, it is set to change the way Indians buy and sell used cars for years to come.
Manage By Phanom Professionals