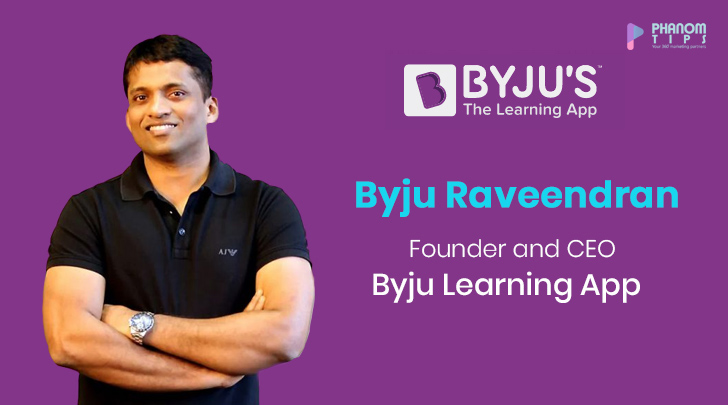 By tips_phanomp
Byju's: The edtech startup that's changing the face of education in India
Byju's is an Indian edtech startup that was founded in 2011 by Byju Raveendran, a former teacher and engineer. The company provides online learning solutions to students from kindergarten to grade 12, as well as test preparation materials for competitive exams.
What sets Byju's apart from other edtech startups is its unique approach to learning. The company uses a combination of video lessons, interactive quizzes, and personalized feedback to help students learn at their own pace. Byju's also focuses on making learning fun and engaging, with animated videos and interactive games that help students stay motivated and interested.
Since its founding, Byju's has grown rapidly, with over 100 million users and a valuation of $16.5 billion. The company has also expanded beyond India, with operations in countries such as the United States, United Kingdom, and Australia.
One of the reasons for Byju's success is its ability to adapt to changing trends and needs in the education industry. For example, during the COVID-19 pandemic, the company quickly pivoted to online learning and launched free live classes for students in India.
Byju's is also committed to social impact, with a focus on providing access to quality education to underprivileged students. The company partners with NGOs and schools to provide free access to its learning app, and has also launched several initiatives to support teachers and schools across India.
Overall, Byju's is a shining example of how an Indian startup can use technology to transform education and make learning more accessible to students around the world.
Manage By Phanom Professionals