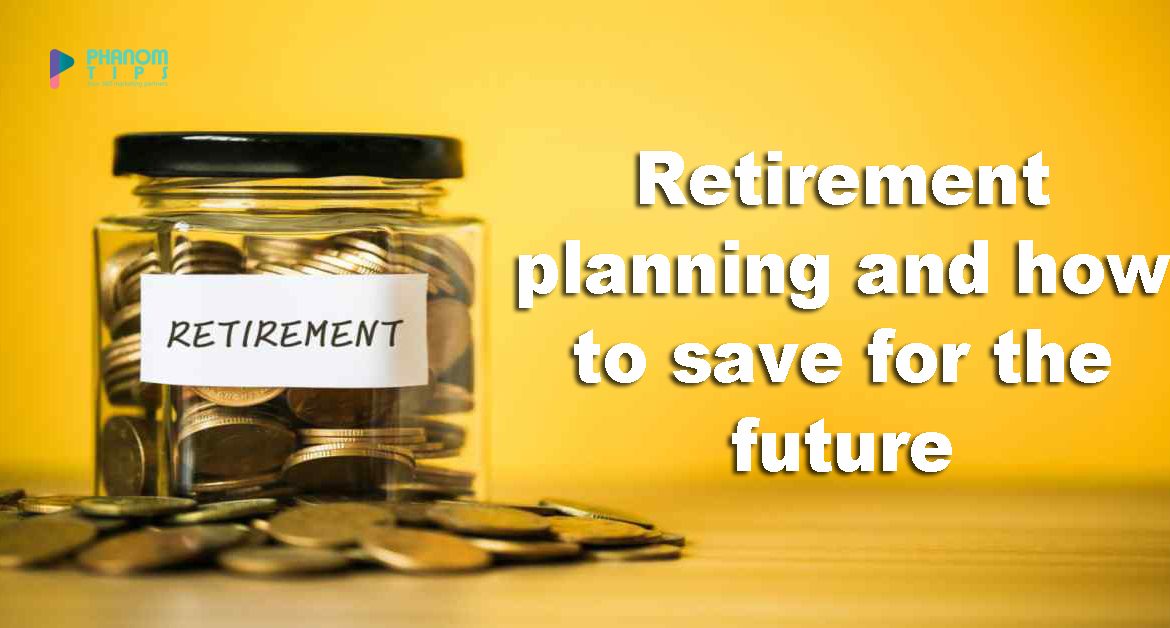 By tips_phanomp
Retirement planning and how to save for the future
Retirement is a time when people can finally relax and enjoy the fruits of their labor. However, to have a financially secure retirement, planning ahead is crucial. Retirement planning involves a lot of factors, including identifying your retirement goals, determining how much you need to save, and choosing the right investment options. Here are some tips on how to save for the future and ensure a comfortable retirement:
Start early: The earlier you start saving for retirement, the more time your money has to grow. Even small contributions can make a significant impact over time. Consider contributing to a 401(k), IRA, or other retirement accounts as soon as you can.
Determine your retirement needs: Before you start saving for retirement, you need to determine how much you'll need to save. Consider your lifestyle, your expected expenses, and the age at which you plan to retire. Use online calculators or speak to a financial advisor to help determine your retirement needs.
Take advantage of employer retirement plans: Many employers offer 401(k) plans or other retirement accounts, which often come with matching contributions. Take advantage of these plans to maximize your savings and take advantage of the employer match.
Consider other investment options: Retirement accounts are not the only investment options available. Consider other options, such as stocks, bonds, or real estate, to diversify your portfolio and increase your potential returns.
Reduce your expenses: To save more for retirement, it's important to reduce your expenses wherever possible. Cut back on unnecessary expenses and avoid taking on too much debt. By reducing your expenses, you'll have more money available to save for retirement.
Create a budget: Creating a budget can help you keep track of your expenses and identify areas where you can cut back. By setting a budget and sticking to it, you can ensure that you're saving enough for retirement.
Monitor and adjust your retirement plan: As you get closer to retirement, it's important to regularly monitor and adjust your retirement plan. Consider working with a financial advisor to ensure that your retirement plan is on track and make any necessary adjustments.