By tips_phanomp
Top 10 Classic Bollywood Movies That Still Captivate Audiences
Top 10 Classic Bollywood Movies That Still Captivate Audiences
Bollywood, the Hindi film industry, has a rich history of producing timeless cinematic gems that continue to captivate audiences even years after their release. These classic movies have left an indelible mark on Indian cinema, setting benchmarks for storytelling, acting, and music. In this article, we present a curated list of the top 10 classic Bollywood movies that have stood the test of time and continue to mesmerize viewers in 2023. From romance to drama, comedy to action, these films have it all, making them must-watch experiences for both ardent fans and new enthusiasts of Indian cinema.

Sholay: The Magnum Opus of Indian Cinema
Heading into the world of action-packed masala movies, Sholay remains an iconic film that revolutionized the Indian film industry. This epic tale of friendship, vengeance, and valor continues to enthrall audiences with its memorable characters, intense dialogues, and captivating storyline.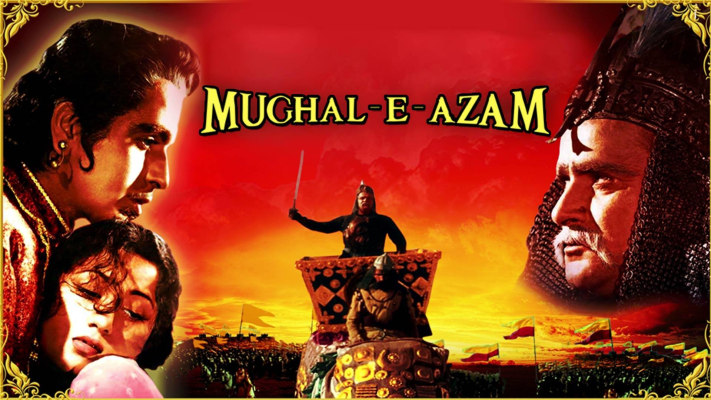 Mughal-e-Azam: "A Timeless Love Story"
Unveiling a historical romance like no other, Mughal-e-Azam transports viewers to the Mughal era, where love battles against societal norms. With grand sets, soulful music, and powerful performances, this cinematic masterpiece has left an indelible mark on Bollywood.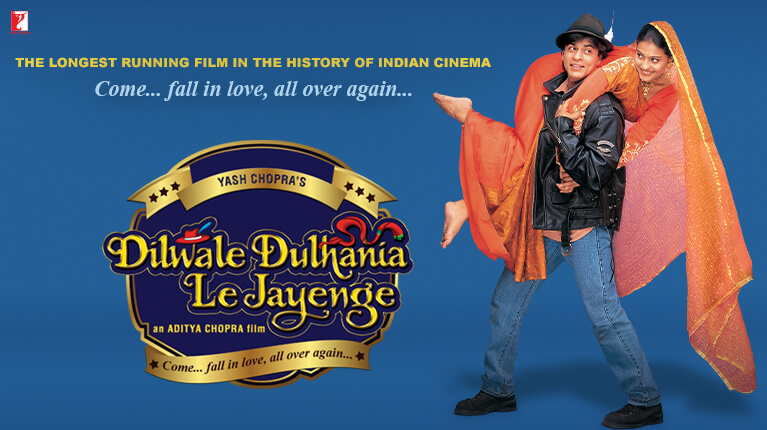 Dilwale Dulhania Le Jayenge: "The Epitome of Romance"
Exploring the magic of love, Dilwale Dulhania Le Jayenge (DDLJ) redefined romance in Bollywood. With its iconic train scene, memorable dialogues, and unforgettable chemistry between the lead pair, DDLJ continues to resonate with generations of moviegoers.
Mother India: "A Saga of Strength and Resilience"
Delving into the heart of rural India, Mother India tells the story of a mother's unwavering determination to protect her family. This critically acclaimed film, known for its powerful performances and realistic portrayal of social issues, remains a timeless classic.
Shree 420: "The Rise and Fall of a Dreamer"
Taking a glimpse into the life of a common man chasing his dreams in the city of dreams, Shree 420 offers a captivating blend of romance, comedy, and social commentary. With Raj Kapoor's stellar performance and memorable songs, this film continues to win hearts.
Pyaasa: "A Poetic Masterpiece"
Stepping into the realm of poetic cinema, Pyaasa weaves a story of love, art, and societal disillusionment. With its soul-stirring music, profound dialogues, and Guru Dutt's exceptional portrayal, this film has earned its place as one of the greatest classics in Indian cinema.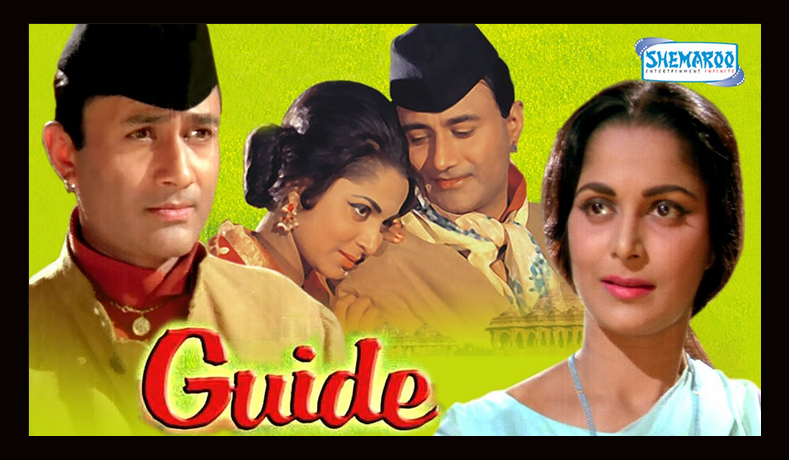 Guide: "A Journey of Self-Discovery"
Guide takes viewers on a transformative journey of a man caught between societal expectations and his inner calling. With stellar performances by Dev Anand and Waheeda Rehman, coupled with memorable music, this film stands as a shining example of artistic brilliance.
Anand: "Celebrating Life in the Face of Death"
Anand explores the poignant tale of a terminally ill man who spreads joy and happiness in the lives of those around him. Rajesh Khanna's charismatic performance and Amitabh Bachchan's portrayal of the supporting character add depth to this heartwarming film that continues to resonate with audiences.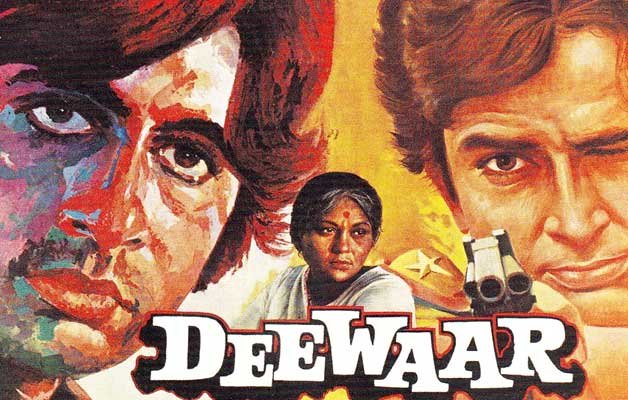 Deewaar: "A Tale of Two Brothers"
Deewaar tells a gripping story of two brothers who find themselves on opposing sides of the law. With its powerful dialogues, intense performances by Amitabh Bachchan and Shashi Kapoor, and a thought-provoking narrative, this film has left an indelible impact on Bollywood and its audiences.
Lagaan: "An Epic Sports Drama"
Lagaan transports viewers to the British colonial era and revolves around a group of villagers who challenge their oppressors to a cricket match. With its compelling storyline, breathtaking cinematography, and A.R. Rahman's iconic music, Lagaan became a milestone in Indian cinema and continues to be cherished by audiences worldwide.
These top 10 classic Bollywood movies have stood the test of time and continue to captivate audiences with their enduring appeal. From epic historical dramas to heartwarming romances and thought-provoking social commentaries, these films have left an indelible mark on Indian cinema. Whether you are a seasoned Bollywood enthusiast or a newcomer to the world of Hindi cinema, these cinematic masterpieces are a must-watch to truly appreciate the rich legacy of Indian filmmaking. So, grab your popcorn, immerse yourself in the magic of these films, and witness the timeless charm that continues to enthrall audiences even in 2023.