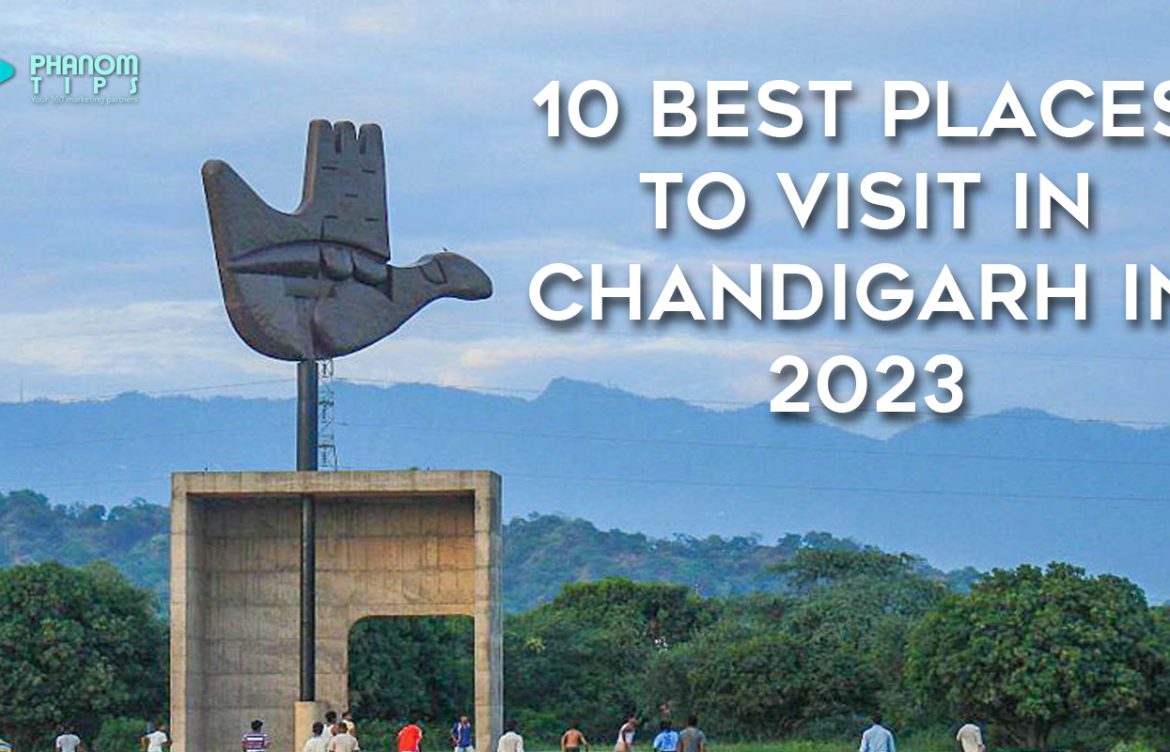 By tips_phanomp
10 Best Places to Visit in Chandigarh in 2023
10 Best Places to Visit in Chandigarh in 2023
Welcome to the vibrant city of Chandigarh, a stunning blend of modern architecture, urban planning, and lush green spaces. Known as the "City Beautiful," Chandigarh is a bustling metropolis in Northern India that offers a delightful array of attractions for visitors. In this blog post, we will explore the top ten must-visit places in Chandigarh in 2023. From architectural marvels to serene gardens and vibrant markets, Chandigarh has something for everyone. So, pack your bags and get ready for an unforgettable journey through the city's most captivating destinations.

Rock Garden – A Sculptural Paradise
Nestled amidst the sprawling city, the Rock Garden is a true testament to creativity and ingenuity. Created by artist Nek Chand, this extraordinary sculpture garden showcases a mesmerizing collection of artwork made from recycled materials. Marvel at the intricate sculptures, meandering pathways, and cascading waterfalls that make the Rock Garden a unique and enchanting destination.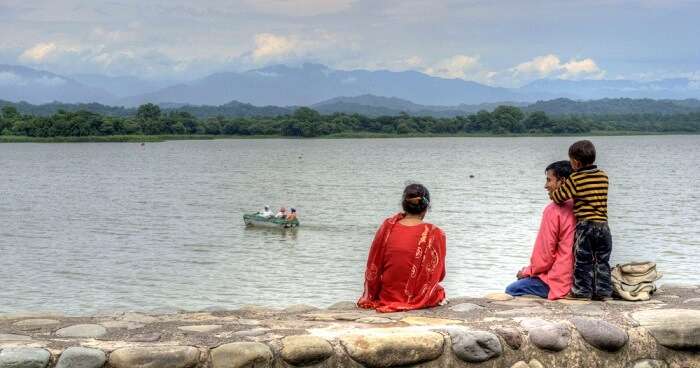 Sukhna Lake – Serenity by the Waters
Escape the hustle and bustle of the city and find solace at Sukhna Lake. This man-made reservoir is a tranquil oasis, perfect for a leisurely stroll or a boat ride. Enjoy the picturesque views of the surrounding Shivalik hills, indulge in birdwatching, or simply relax by the shimmering waters. Sukhna Lake is the ideal spot to rejuvenate and connect with nature.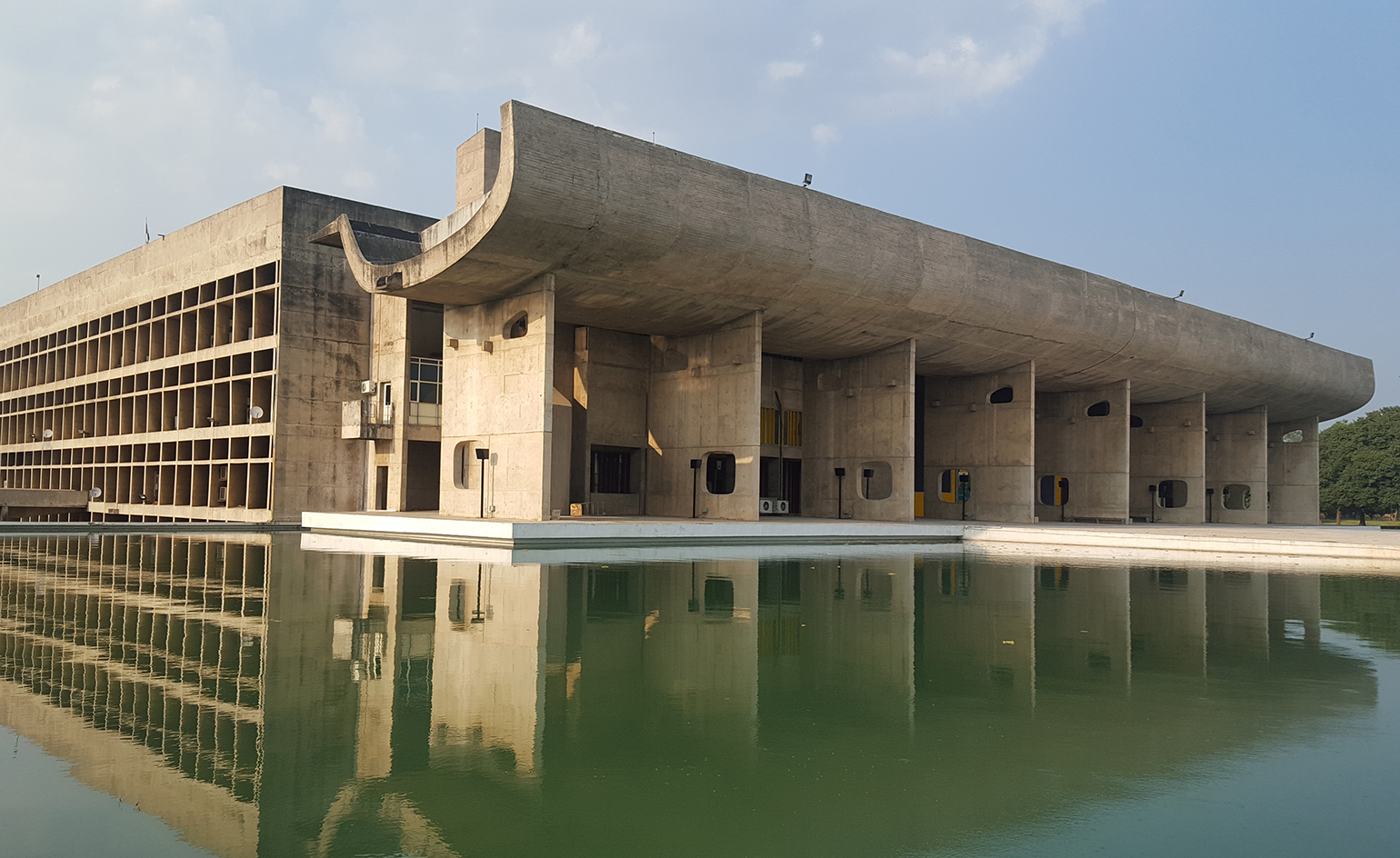 Chandigarh Capitol Complex – Architectural Marvel
Designed by renowned architect Le Corbusier, the Chandigarh Capitol Complex is an architectural masterpiece. Explore the iconic buildings that house the Punjab and Haryana High Court, Secretariat, and the famous Open Hand Monument, symbolizing peace and unity. Admire the clean lines, geometric patterns, and the seamless fusion of nature and architecture that make this complex a must-visit for architecture enthusiasts.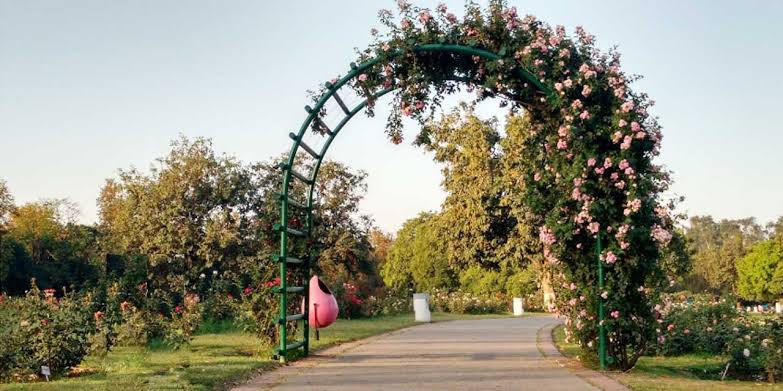 Rose Garden – Blooms of Beauty
Immerse yourself in a riot of colors and fragrances at the Rose Garden, Asia's largest rose garden. Home to over 50,000 rose bushes, this sprawling garden boasts a mesmerizing variety of roses from around the world. Take a leisurely stroll along the pathways, breathe in the captivating scents, and witness the breathtaking beauty of these delicate blooms.
Sector 17 Market – Shopper's Paradise
Indulge in retail therapy at the vibrant Sector 17 Market, Chandigarh's bustling shopping district. Discover a plethora of shops, boutiques, and brand outlets offering everything from fashion apparel to handicrafts and electronics. Take a break at the charming cafes and relish local delicacies while soaking in the energetic atmosphere of this shopper's haven.
Zakir Hussain Rose Garden – Nature's Splendor
Step into a floral wonderland at the Zakir Hussain Rose Garden, another enchanting destination for flower enthusiasts. Adorned with over 1,600 varieties of roses, this garden showcases nature's incredible beauty. Capture Insta-worthy moments, learn about different rose species, and revel in the serenity of this picturesque garden.
Government Museum and Art Gallery – Cultural Extravaganza
Delve into the rich cultural heritage of Chandigarh at the Government Museum and Art Gallery. Discover an extensive collection of artworks, sculptures, archaeological artifacts, and historical relics. Immerse yourself in the world of art, history, and culture as you explore the various exhibits and galleries housed within this iconic institution.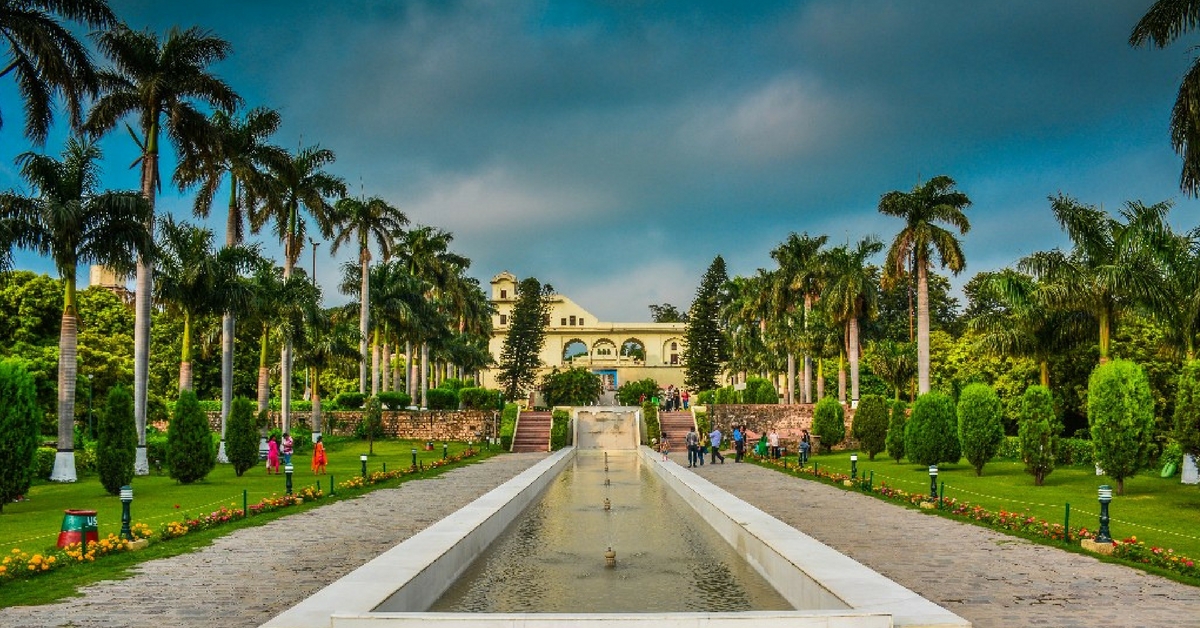 Pinjore Gardens – Majestic Mughal Gardens
Embark on a short drive from Chandigarh to reach the stunning Pinjore Gardens, also known as the Yadavindra Gardens. Experience the grandeur of Mughal-inspired terraced gardens adorned with fountains, beautifully landscaped lawns, and historic structures. Take a leisurely stroll, capture breathtaking views, and bask in the splendor of this majestic garden.
Cactus Garden – Desert Beauty
Escape to the arid landscapes of the Cactus Garden, a unique botanical haven showcasing an extensive collection of cacti and succulents. Admire the diverse shapes, sizes, and colors of these resilient desert plants. Explore the garden's themed sections and gain a deeper understanding of these fascinating plant species.
Leisure Valley – Green Escape
Conclude your Chandigarh exploration with a visit to the Leisure Valley, a vast stretch of greenery that encompasses several gardens, walking trails, and recreational areas. Reconnect with nature as you enjoy a leisurely walk, picnic with loved ones, or engage in outdoor activities. The Leisure Valley offers a refreshing respite from the urban hustle and invites you to unwind and rejuvenate.
Chandigarh beckons with its architectural marvels, serene gardens, vibrant markets, and a perfect blend of modernity and nature. These ten remarkable destinations offer a glimpse into the city's beauty, culture, and tranquility. Whether you're a nature lover, history enthusiast, or architecture admirer, Chandigarh has something to captivate every traveler. So, embark on this unforgettable journey and create cherished memories in the "City Beautiful" in 2023.
What is the best time to visit Chandigarh?
The best time to visit Chandigarh is from October to February. This period marks the wintertime in India and the daytime temperatures hover in the mid to late 20s while nights can get chilly with temperatures below 10 degrees. The summer season can get hot and humid and should be avoided for travel.
Monthly Weather in Chandigarh
| Month | High/Low (°C) | Rain |
| --- | --- | --- |
| January | 18°/ 8° | 9 days |
| February | 22°/ 10° | 3 days |
| March | 25°/ 13° | 8 days |
| April | 33°/ 19° | 5 days |
| May | 38°/ 23° | 3 days |
| June | 41°/ 26° | 2 days |
| July | 33°/ 25° | 22 days |
| August | 32°/ 24° | 23 days |
| September | 31°/ 23° | 17 days |
| October | 31°/ 18° | 0 days |
| November | 26°/ 15° | 2 days |
| December | 20°/ 8° | 1 days |